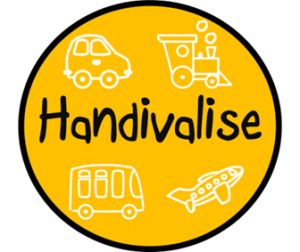 Fac-Habitat developped a new partnership with Handivalise in order to offer a service of assistance for people with disabilities.
In fact, Handivalise's project is to help building a socity where people who suffer of a disability would live and move as easily and freely as a non-disabled person.
To accomplish this goal, Handivalise established two major tasks :
- Connecting disabled people who need assistance, with trusted personnal care attendant who could share the same journey;
- Organising desability awareness campaigns in order to change society's view on disabled people and make easier their inclusion in the society.
In order to realise this project, Handivalise focused on three main activities :
- Creating and managing a web platform where disabled persons and potential personal care attendant would be connected;
- Creating and managing common-aid communities in every major cities of France;
- Organise desability awarness campaign, on line and through dedicated days, in order to get rid of taboos and help personal support assistances to improve their relation with their future travel companion.